Creative. Design Ideas & Solutions
Only $397 for a Basic Website.
My Portfolio
These are my current clients. I welcome you to contact any of them for a referral. Just click on them. :)
Let's Get Your Business Online!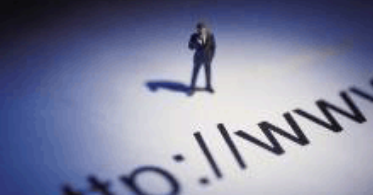 Professional Services
The Internet is one of the most cost effective means to advertise your business, your services, and your products to the world. Your website can reduce costs by answering frequently asked questions, providing driving directions, and contact information. It can be used to sell your products, issue press releases, and display company policies.